Mary C. Nelson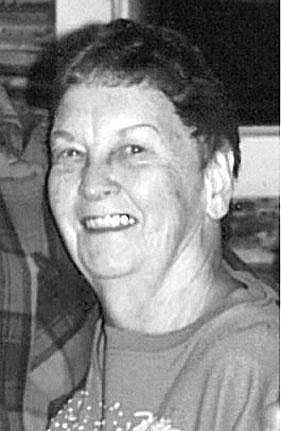 Mary C. Nelson, 86, died Friday, May 25 at her home near Libby.
She was born in Seattle, Wash. Jan. 1, 1921 to Charles Cowie and Mary Gillies Cowie. She was raised in Seattle and Burien, graduating from Highline High School at the age of 16.
Very early in life, Mary learned to love music and dance; while working as a musician and being active in Scottish dance, she met the love of her life, Swede.
They were married May 12, 1951 and moved to Couger Mountain in Issaquah, Wash. to raise their family, which was always a priority in Mary's life.
Following her husband Swede's retirement from the Seattle Police Department, they moved to Okanogan, Wash. where they successfully operated a motel for five years.
Following their retirement from the motel business, Mary and Swede moved to northwest Montana where they settled into Mary's dream home on Middle Thompson Lake near Libby.
Mary was a friendly and talkative person who made friends wherever she went and will be missed by many. She was preceded in death by a son, Richard D. (Sam) Rayburn.
She is survived by her husband, H.M. (Swede) Nelson; a son Charles F. Nelson; daughter-in-law Evelyn Rayburn; granddaughters Dawn (George) Sly, Pamela Rayburn and two great-grandsons.
Services will be Sunday, June 3, at 2 p.m. at The Lakes Community Church, 561 ACM Road S. in Libby.
Interment services will be at a later date at Evergreen-Washelli Memorial Park in Seattle. Local arrangements are under the care of Nelson & Vial Funeral Home.
---