Rev. Robert W. Grilley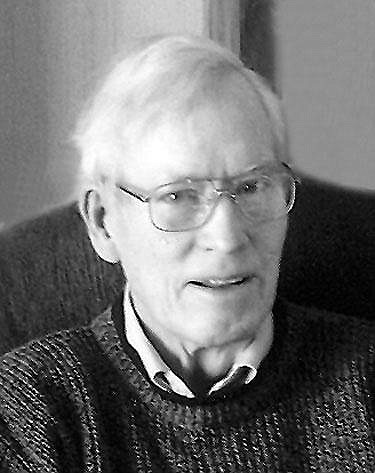 Rev. Robert W. Grilley, 78, of Great Falls, passed away of natural causes on Friday, July 13, 2007 at a local care center.
Rev. Grilley was born in Wolseth, N.D., to Norris I. Grilley and Maude (Ladd) Grilley on Oct. 12, 1928. He graduated from Deering, North Dakota High School in 1946 and married Donna E. Gay on Feb. 10, 1950. He served in the United States Air Force from 1952 to 1962 as an airplane mechanic instructor. He graduated from Midwestern University in Wichita Falls, Texas in 1969 and from the Iliff School of Theology at Denver in 1971.
Rev. Grilley was primarily a Methodist minister, but first was involved with a small repair garage and towing company with Charles Reiste. He enjoyed rebuilding cars, woodworking, hiking and camping, rockhounding and spending time with his family and grandkids.
He ministered to others and had been a Methodist pastor in the following locations: Morrill, Neb., Boulder, Whitehall, Lewistown, and Libby, Mont. and in Jeffrey City, and Riverton Wyo. He had belonged to various service organizations in the communities where he lived.
He was preceeded in death by his parents, five sisters and four brothers.
Rev. Grilley is survived by his wife of 57 years, Donna E. Grilley of Great Falls; daughter Ruth Uecker and husband Drew, their children Dylan and Jerrin; son Paul and his children Josh and Shawna; sister, Donna and husband Larry Wiltsie of Montrose, Colo.; and brothers, Melvin and Donna Grilley of Deering, N.D.; and Raymond and Barbara Grilley of Fort Collins, Colo.
Memorials are suggested to either the Boulder, Mont. United Methodist Church or the Parkinson's Research Foundation.
Bob will be loved and missed by his family and friends.
---