Kenneth R. "Mac" McElmurry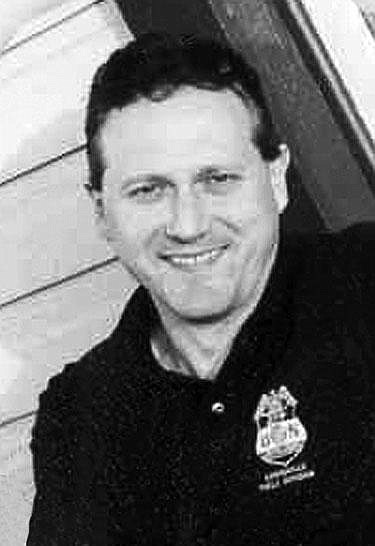 Kenneth R. "Mac" McElmurry
Kenneth R. McElmurry, 45, of Everett, Wash., died July 12, 2007 at The Golden Leaf Adult Family Home. He was born on Sept. 11, 1961 in Libby to Roy and Ruby (Stipek) McElmurry. Ken graduated from Libby High School. He then continued his education at the University of Montana, graduating in 1984.
He spent 22 years in retail management. Ken met Barbara L. Chase during their school days in Libby. They later married on Aug. 15, 1992. Ken enjoyed spending time with family and friends. He loved numerous sports including: football, basketball, hiking, fishing and hunting.
Ken will be remembered for his loving, caring, strong, faithful and outgoing personal qualities.
He was preceeded in death by his father Roy Allen McElmurry.
Ken is survived by his loving wife Barbara Chase-McElmurry of Everett; sons Connor McElmurry, 6 and Keaton McElmurry, 3; mother, Ruby McElmurry of Libby; brothers, Ed McElmurry of Spokane, Wash.; Walter McElmurry and Duane McElmurry of Libby, and Rich McElmurry of Troy.
The Funeral Service will be at 11 a.m. on Thursday, July 19 at Prince of Peace Lutheran Church in Everett.
Donations may be made to "The Kenneth McElmurry Benevolent Account" for Connor and Keaton McElmurry College Education at: The Boeing Employees Credit Union, P.O. Box 97050 Seattle, WA 98124-9750 or the Fred Hutchinson Cancer Research Center, P.O. Box 19024, Seattle, WA 98109-1024.
Arrangements are entrusted to Purdy & Walters at Floral Hills Funeral Home and Cemetery, Lynnwood.
---