Erwin Leigh McLaury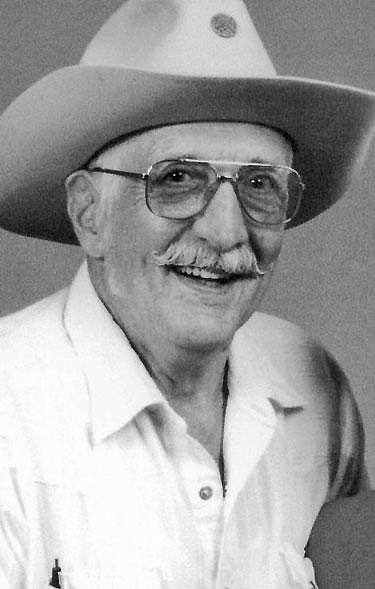 Erwin Leigh McLaury, 76, passed away Wednesday, July 4 in Eureka. Erwin was born March 3, 1931 in Colville, Wash., to Erwin and Zada (Black) McLaury. He spent his first years in a mining camp, where his father was employed and when he was seven the family moved to Paradise Valley near Bonners Ferry, Idaho where he attended school.
He joined the Navy in 1951 and was involved in the Korean War. He transferred to the Army in 1955 and then the Army Reserves. He was honorably discharged in 1958.
Erwin worked as a timber faller in Idaho and Montana. He was well known as a farrier. He loved horses and mules, both to ride and to work. He spent a number of happy years logging with them.
He married Jean in 1960.
Erwin was preceded in death by his parents, a sister, Janet Marcy, and a grandson.
He is survived by his wife Jean, children: Mary and her husband Mike Badley and Timothy Smith, of Oregon; David Smith, Ruth Mclaury, Dale Mclaury and his wife Nita, Robert McLaury and his wife Angela, Robin and her husband Darren Lyda, all of Montana.
He is also survived by his grandchildren; Cheral, Bonney, Annabel, Melvin, Jesse, Chanda, Danial, Andrew, Jonathan and Madilyn and six great-grandchildren.
Funeral services were Monday, July 9, with graveside services at the Fortine Cemetary.
---