Ronald R. Remp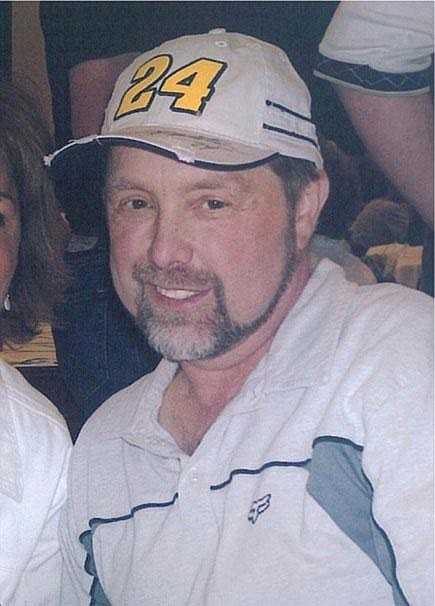 Ronald R. Remp, 52, a long time resident of Libby died Friday, June 29 at his home after a long bout with cancer. He was born Dec. 29, 1954 at Fort Lewis, Wash. to Raymond and Iris Biggers Remp. At an early age the family moved to Libby where Ron grew up and attended school.
When he was in high school Ron bought a 1955 Chevy, that was being used for a chicken coup, for $50 and completely restored it. He graduated from Libby High School in 1973. Ron then moved to Laramie, Wyom. where he attended school for two years. He then returned to Libby where he met and married the love of his life Susan Blake on Nov. 26, 1977 at the Church of The Nazarene in Libby. Ron worked with Remp's Sand and Gravel until his dad retired. At that time, Ron and his brother Rusty bought the family business. Ron loved running heavy equipment and fixing it as well. He loved a practical joke and kept life very interesting for those who were around him. Ron loved his family and friends. His hobbies included his wife Susan, working on cars, racing, bowling, hunting with his buddies, camping and fishing.
His father Ray preceded him in death.
Survivors include: his wife Susan of Libby; three daughters Nicole Krause and her husband Joshua of Coeur d'lene, Idaho, Kristin Remp of Libby, Kerri Remp of Kalispell; mother Iris Remp of Libby; three brothers Randy Remp and his wife Linda, Rusty Remp and his wife Kathy, all of Libby; Rob Remp and his wife Darla of Seattle, Wash.; two sisters Roxanne McCallum and her husband John of Detroit, Mich.; Renee Schad and her husband Al of Libby; and numerous nieces and nephews.
Services will be at 11 a.m. on Wednesday, July 4 at the Libby Christian Church in Libby. Visitation will be from 3 to 8 p.m. on Tuesday, July 3. Interment will follow at the City of Libby Cemetery. Local arrangements are by the Nelson & Vial Funeral Home in Libby.
---