Ronald P. Cartwright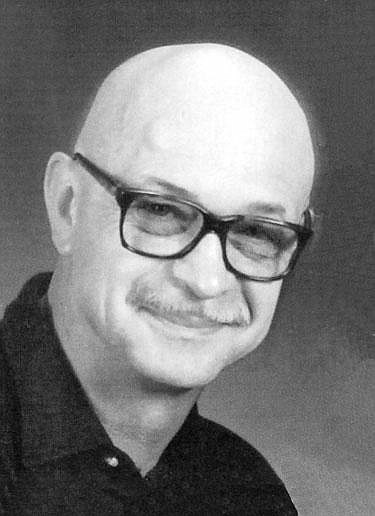 |
December 27, 2007 11:00 PM
Ronald Phillip Cartwright passed away at his home in Seattle on Dec. 18, 2007. Ron was born to Meg and Doehler Cartwright and presented to his sister Dorothy and brother Doehler Jr. Cartwright on May 28, 1947.
He grew up in Troy and graduated from high school in May 1965. He joined the Navy in September 1965. He served four years and spent one year in Vietnam.
Ron married Judy Smith of Libby on Nov. 28, 1968 and had two sons Ross and Mark. They made there home in Seattle. He was an electrician for Sea Tac airport and was a member of IBEW Local 64.
Ron loved the outdoors and his trademark was practical jokes.
He is survived by his two sons Ross and Mark and daughter-in-law Tammy of Seattle; his mother Meg Cartwright of Sidney, Mont.; his sister Dorothy Fisher and her husband Bob of Spokane, Wash.; a nephew Robert Fisher of Spokane; four nieces: Betty, Becky, Brenda and Beth; and a life-long friend Bruce Sagen of Troy. He was preceded in death by his father Doehler Sr., brother Doehler Jr., and nephew Larry Fisher.
A memorial will be held at a later date. Suggested contributions to Ron may be given to Hospice or donor's choice of charity.
---