Has Image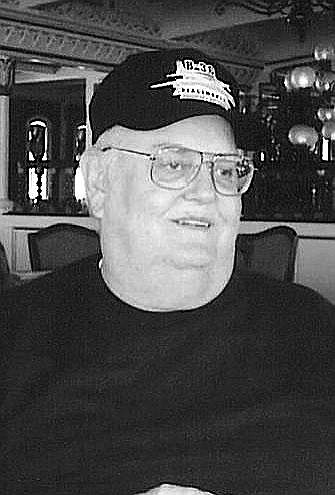 |
December 13, 2007 11:00 PM
William L. Heitert
William L. Heitert, Jr., 71, of Libby, died Sunday, Dec. 9 at Kalispell Regional Medical Center. He was born in St. Louis, Mo. to William L. Heitert, Sr. and Lillian (Smith) Heitert on Aug. 1, 1936.
He was raised and educated in St. Louis, later enlisting in the United States Air Force. Bill served in the Air Force throughout the world during his military career, including tours spent in Vietnam. He served mainly as an aircraft mechanic and instructor, retiring in 1974 at the rank of Master Sergeant.
He later was employed for 22 years with the Union Pacific Railroad as a diesel electrician, serving with the railroad at Council Bluffs, Iowa, Marshalltown, Iowa and Liberty, Mo.
He and his wife came to the Libby area in 1998 where Bill enjoyed the people and the Montana outdoors, especially the fishing.
Surviving him are his wife Alejandra (Sandra) Heitert of Libby; his children, Doris Boucher and Robert Heitert, both of Council Bluffs, Iowa, Cecilia Lively of DeSoto, Texas, Kayanne Johnson, also of Council Bluffs and William Heitert III, of Carson, Iowa; brother and sisters Robert of St. Louis, Mo., Lorraine of Kansas City, Mo., and Lillian and Elaine, both of St. Louis, Mo.; 13 grandchildren and one great-grandchild.
Services will be at 1 p.m. on Friday at the Libby Christian Church. Arrangements are under the care of Nelson & Vial Funeral Homes and Crematory.
---