Milton Jacob Hilliard, 91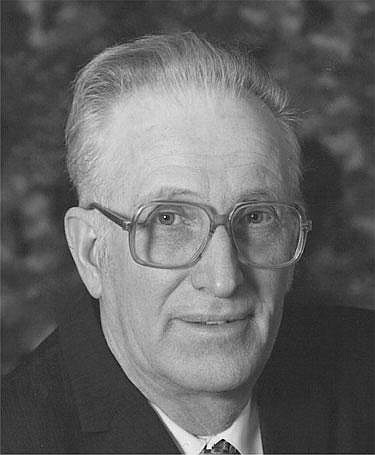 Milton Jacob Hilliard, 91
|
August 22, 2007 12:00 AM
Milton Jacob Hilliard, 91, of Libby, died Sunday, Aug. 19, 2007, at the Libby Care Center from natural causes.
He was born June 26, 1916 on a farm outside of Clear Water, Neb. to Frank and Magdalena Haake Hilliard.
Milton grew up and attended school in Clear Water. He married Takona Warnke in 1934 in Neb., and moved to Bend, Ore. in 1941.
He enlisted in the U.S. Navy on Oct. 28, 1943, and was honorably discharged on June 21, 1948.
Milton returned to Bend where he owned and operated the OK Tire Store. In 1974 he moved to Libby and opened an OK Tire Store west of town. He married Mary McKinney in 1976. Milton retired in 1982 and he enjoyed reading tire store magazines, traveling, gardening and business.
He was preceded in death by his wives, Connie and Mary, and a son Pete.
Survivors include his children Robert Hilliard and his wife Janet of Roseburg, Ore.; Shelly Tuma and her husband Ben; and Vickie Lee, all of Bend, Ore. and grandson, Jim Hilliard and wife Carol, of Libby.
Services will be 10 a.m. on Wed. Aug. 22 at the Nelson & Vial Funeral Home in Libby.
---