Elizabeth A. Pluger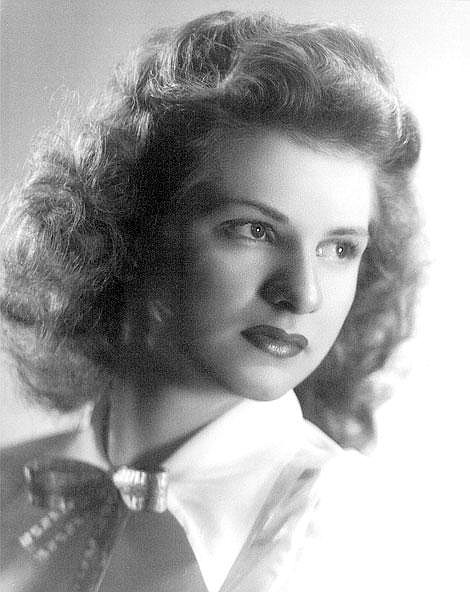 |
August 15, 2007 12:00 AM
Elizabeth Ann Pluger, 81, died Friday at her home near Troy.
She was born in Cadillac, Mich. on Dec. 31, 1925 to Doy Thomas and Addie Wilson Thomas and was raised and educated in Cadillac.
She married Edwin "Sarg" Pluger on Dec. 31, 1951 in Wisconsin.
They had made their home in Fullerton, Calif. for many years and, following her husband's retirement from the United States Marine Corps, came to Montana in 1972 where they had since resided in Troy.
A lifelong music lover and musician, Elizabeth enjoyed singing and playing the piano.
She loved the outdoors, enjoying fishing, gardening and animal and bird watching.
She is survived by her husband of 55 years, Edwin "Sarg" Pluger at the family home in Troy; also surviving are her three daughters, Lyn Renee Williams of Appleton, Wis.; Lizann Lanae Pluger of Troy; and Lisa Kay Pluger of Simi Valley, Calif.; her brothers, Dick Thomas of Minneapolis, Minn.; and David Thomas of Deltona, Flor.; and grandchildren Grant and Lacey.
Services will be at 11 a.m. on Wednesday at Milnor Lake Cemetery with Rev. Gene Bushnell officiating.
Memorials may be made to St. John's Hospice, c/o 350 Louisiana Ave., Libby , Mt 59923.
Arrangements are under the care of Nelson & Vial Funeral Home.
---