Jack Lee Keene, 61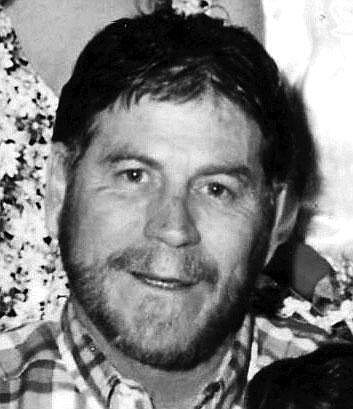 |
August 8, 2007 12:00 AM
Jack Lee Keene, age 61, of Coeur d'Alene, Idaho; died suddenly of natural causes. He was born July 29, 1946 in Philippi, W. Va. to Adrian B. Keene and Mary Schelin. Jack attended Butte schools and had extended schooling in the Navy from November 1963-July 1967. He lived in Butte most of his life before moving to Troy and finally to Coeur d'Alene. An in-depth career as a Boilermaker for the Anaconda Company and Self contractor, he belonged to the Boilermakers union.
He filled his days chasing grandchildren, traveling, camping, fishing, restoring old cars and was an avid dart player.
Jack is survived by his mother Mary Keene; children: Keith Keene of Post Falls, Idaho; Jackie and Joe Nagle of Libby; Sarah and Willy Byars of Bonners Ferry, Idaho and his companion of 18 years, Beth Boyle; brothers: Adrian, Tom, Carl, Cecil and his sisters: Barbara Morrison, Garnita McNeal, Myrna Kinnick, and Polly Summers; grandchildren: Amber, Serena, Sadie, Kylie, Austin, Dani, Regan, Ryan, Jillian, Kody and Abigail and numerous nieces, nephews, cousins, aunts, uncles and friends.
He was preceded in death by his father, Adrian B. Keene; Brother Lloyd Keene and Kathleen Norton Keene.
A celebration of Jack's life was held on Tuesday, Aug. 7 at the Land of Magic Restaurant in Butte.
---