Michael E. Ivins, 55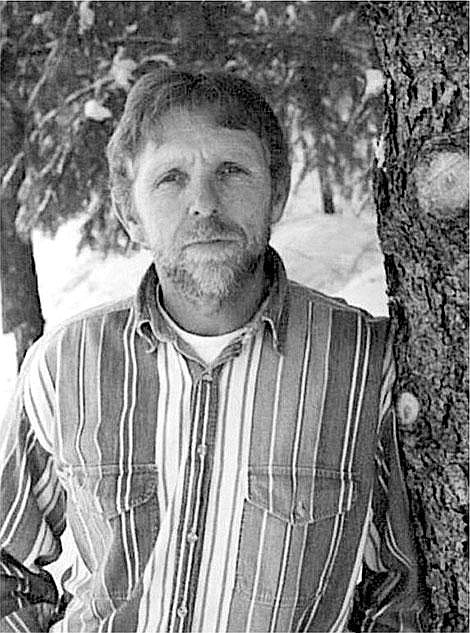 |
August 3, 2007 12:00 AM
Michael E. Ivins, 55, of Libby, died Monday, July 30, 2007 from injuries sustained in a mining accident at the Genesis Mine near Troy.
He was born April 11, 1952 in Wichita, Kan. to Carl and Marcella White Ivins.
At an early age he lived in numerous towns throughout the west. In 1967 he moved to Libby.
He had worked at the Libby Dam, Champion International subsequently Stimson Lumber Company for 22 years, Pumnea for eight years and the Genesis Mine beginning in October 2004.
He married Tammy Nixon on June 22, 1979 at the Libby Christian Church.
He enjoyed hunting, fishing, gardening, getting firewood, tinkering with automobiles, Tammy's horses, his radio, Swap Shop, and cooking breakfast for his grandchildren.
He was an avid outdoorsman. He loved his family and adored his grandchildren. He had a soft spot for stray animals and people. His parents preceded him in death.
Survivors include his wife Tammy of Libby; children Carl Ivins and wife August of Libby; Jennifer Ivins of Hayden Lake, Idaho; Travis Clay Ivins and wife Katey of Helena; Justin Ivins of Libby; 11 grandchildren; brother Pat Geer and wife Mary of Libby; sisters Gerrie Flores and husband Phil of Kalispell; Becky Lesley of Denver, Colo.; father and mother-in-law Ed and Polly Nixon of Libby; brother-in-law Kip Nixon and wife Michelle of Libby; Randy Nixon and wife Lynn of Libby; sister-in-law Deanna Benton and husband Kevin of Idaho.
Services will be held at 10 a.m. on Friday, Aug. 3, 2007 at the Libby Christian Church. Family and friends may call from 1-8 p.m. on Thursday at the Nelson and Vial Funeral Home in Libby. Reception will follow at the VFW in Libby.
---