Marjean Orr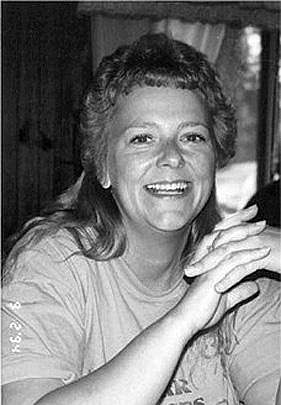 |
April 27, 2007 12:00 AM
Marjean J. Orr, 48, died Tuesday April 24 at Kalispell Regional Medical Center of injuries received in a vehicle accident near Libby.
Marjean was born Sep. 2, 1958 in Libby to Marion and Jeanine Orr.
She graduated from Libby High School in 1976 and worked as a clerk and checker at Warehouse Foods in Libby before moving to the tri-cities area of Washington. She worked as clerk and checker in food stores, real estate, and had been clerk and secretary for the Benton County Sheriff's office in Kennewick where she resided.
She was preceded in death by her mother, Jeanine, in 1989.
Survivors include father and stepmother, Marion and Diane Orr of Libby; brothers, D.C. Orr and wife Mariane of Libby; Dwayne Orr and wife Kathy of Yamhill, Ore; and Scott Orr and wife Rita of Hamilton; as well as several nieces and nephews.
Services will be 2 p.m. Saturday, Apr. 28 at the Libby Christian Church. Arrangements are under the care of Nelson & Vial Funeral Home.
---