Betty Jane 'Susie' Johnson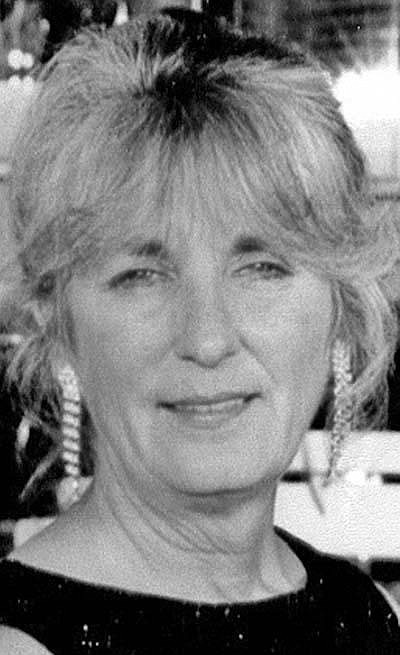 Betty Jane 'Susie' Johnson
|
April 25, 2007 12:00 AM
Former Libby resident Betty Jane "Susie" Johnson Sorochuk, 64, died Wednesday, April 18, 2007, in Randolph, Utah, after a valiant battle with cancer.
Susie was born April 5, 1943, in McAlester, Okla., to the late Ted and Helen Johnson.
She married Norman Sorochuk in 1963 and was later divorced.
Susie lived in Libby for 18 years and later moved to Birta, Ark., where she was a licensed practical nurse.
She was known as a very hard worker and for her loving way.
Susie is survived by her sons, Marty Sorochuk and his wife, Janie, and Todd Sorochuk and his wife, Lorraine, all of Randolph.
She is also survived by seven grandchildren; sisters Linda McElderry and her husband, Garry, of Greeley, Colo., and Judy Taylor and her husband, Ron, of Noxon; brothers Billy Ted of Birta and George Johnson of Little Rock, Ark.; four nieces; and two nephews.
Graveside services were held April 20 at Randolph Cemetery.
Crandall Funeral Home of Evanston, Wyo., handled arrangements.
---