Harold Snyder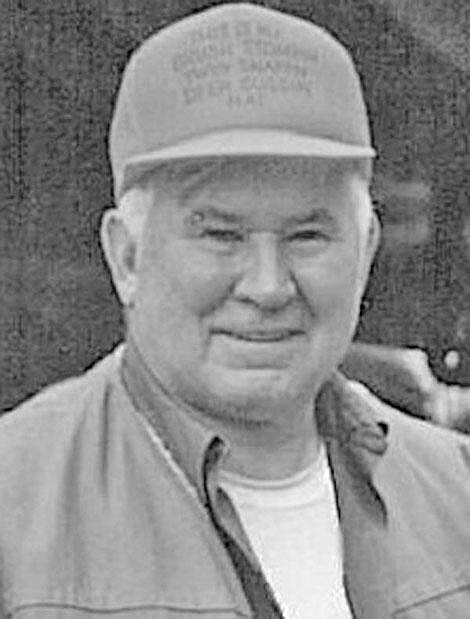 |
April 20, 2007 12:00 AM
Harold E. Snyder, 80, a longtime resident of the Pipe Creek area, died Tuesday, April 17, 2007, at his home.
He was born in Libby on Sept. 23, 1926, to the late Myer and Viola Hampton Snyder, early-day homesteaders of the Pipe Creek area.
Harold was raised on the family homestead and attended school in Pipe Creek and Libby.
A veteran of World War II, he served with the Army Engineers in the Pacific Theater until being honorably discharged in June 1946.
Harold married the former Shirley Rice Nov. 30, 1952, in Libby. They remained at the family home on Pipe Creek where they raised their family.
Harold worked briefly for W.R. Grace & Co. and later for J. Neils Lumber Co., but spent the majority of his working years as a logger.
He worked for Harry Burrell Logging and later as a gypo logger doing contract work in construction and for the U.S. Forest Service.
Harold enjoyed outdoor sportsman activities and gatherings with family and friends. He had been particularly fond of blue grass music, a love which he passed on to his children.
Harold had been a life member of American Legion Post 97 and Veterans of Foreign Wars Post 1548.
He also was preceded in death by his sisters Helen Lawler and Ada Flatt; a brother, Dan Snyder; and his granddaughter, Jennica Snyder, in 2002.
Surviving are his wife; his children, Rod Snyder and his wife, Toni, Connie Swartzendruber and Steve Snyder, all of Libby; his grandchildren, Aaron, Anna, Adrian, April, Jacob, Caleb and Adam; a great-granddaughter, Ava; sisters Lola Sichting, Alda Dudley, Geneva Lybyer and Lila Lucas; brothers Franklin and Raymond Snyder; brothers and sisters-in-law; and numerous nieces and nephews.
Graveside services with military honors will be held at 2 p.m. Saturday, April 21, at City of Libby Cemetery.
Family and friends may call from 1 to 8 p.m. Friday, April 20, and 8:30 a.m. to 1 p.m. Saturday at Nelson & Vial Funeral Home.
---