Will R. Watson, 67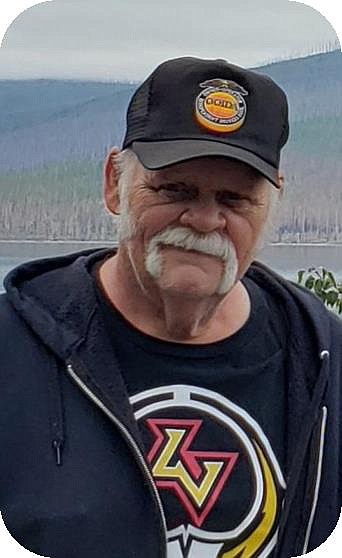 |
August 28, 2020 8:03 AM
Will R. Watson, 67, passed away peacefully on Aug. 24, 2020, at his home in Libby with his loving wife, Sandy, at his side. He was born May 27, 1953, in Libby to Elbert and Mae Watson.
He has two brothers, Jim and Ron. Will graduated from Libby High School in June 1972. He traveled cross-country after graduation seeking employment as a long haul truck driver. He worked for several years and finally returned home to Libby. In 1986, Will started working as a heavy equipment operator for the City of Libby Street Department. In 1989, he met the "love of his life," Sandy Jordan. They were married May 1, 1995, and spent 32 years enjoying life together and serving the Lord. He will be greatly missed by all.
Survivors include his wife, Sandy of Libby; stepson, Bob Holcomb (Liz) of Vancouver, Wash.; stepdaughters Kim Holcomb, Spokane Valley, WA; Kelley Welty (Charles), Missoula; son-in-law, Andy Jordan of Parker, Colo.; and grandchildren, Jessika, Kyla, Nicole, Kyle and Katelynn.
Owing to COVID-19, services will be held at 11 a.m., Sept. 4, 2020, at the City of Libby Cemetery. A reception will follow outside of Wilkinson Hall. Masks are welcome. Arrangements are by Schnackenberg Funeral Home in Libby. Online condolences and memories may be shared at www.schnackenbergfh.com.
---